Open Evening 2021
Booking
As we expect high attendance on both evenings, and in order to support our planning of the event, please complete our online booking form. This will help us gauge the expected numbers attending. Unfortunately, there is currently limited parking, so if you can car share or come by other means, that would be extremely helpful.
Open Evening
Owing to extensive site development, which is limiting car parking capacity and movement around the school, our event this year will be held over two evenings.
Our first evening will be on Tuesday 21st September and the second on Thursday 23rd September from 5:30pm – 6:40pm with an address from the Principal at 6:45pm. The evening will end at 7pm. Both events will be identical.
We are inviting parents to attend from our partner primaries as follows:
Children attending Kirkheaton and Rowley Lane Primary School – Tuesday 21st September
Children attending Lepton, All Hallows, Hill View and Grange Moor Primary School - Thursday 23rd September
Attending on the above dates will enable us to maximise the impact of the evening for all interested families . If your child does not attend one of these schools, please attend either evening.
The evening will officially run from 5:30pm to 7.00pm, but there will be an informal meet and greet with members of our Senior Leadership Group in the dining hall (with refreshments) from 5pm.
You will then be free to walk around school. You will be able to view activities and demonstrations taking place in all departments and talk to students and staff who will be happy to answer any questions you might have.
Virtual Tour
You can have virtual tour of the school here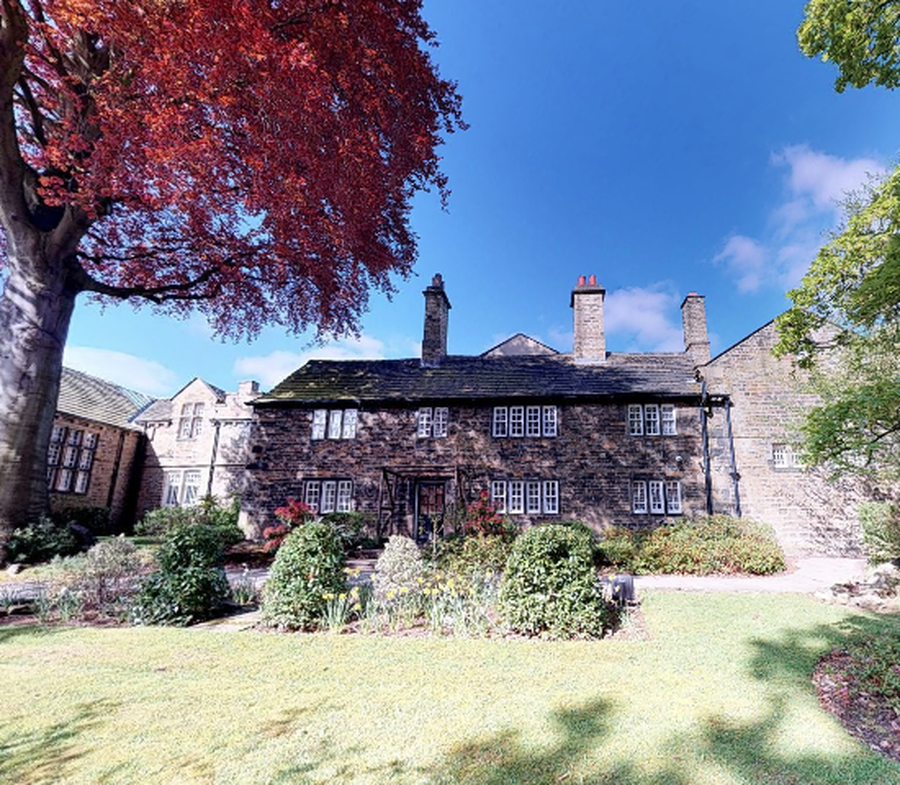 Admissions
Our admission arrangements are as follows: